Collecting financial/non-financial information and the fastest and easiest for companies
in need of data Providing API-based data services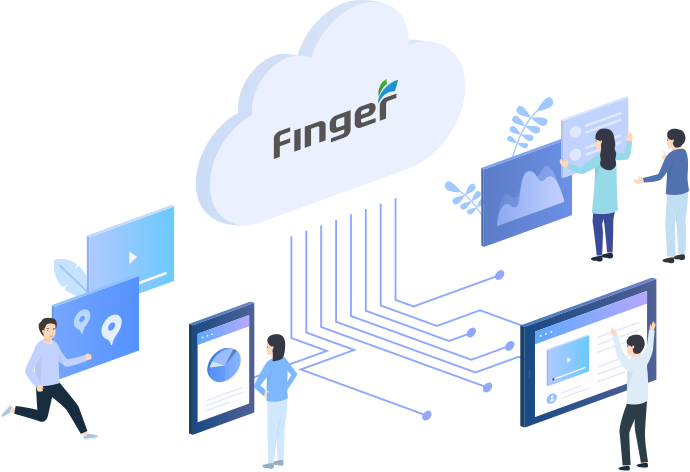 Features

Product lists
Check authenticity of various IDs
Car registration records
Car accident history
Search my case
Search document authenticity
Identification verification
Treatment target and medical information
Insurance subscription and insurance payment details
Vaccinations Medication details, etc.
Closed business inquiry
Confirmation of business tax payment history
Document authenticity
Corporate profit and loss information inquiry
Corporate 10-year financial position inquiry, etc.
Loan product and interest rate information by bank
Deposit product and interest rate information by bank
Card product information
Current transaction suspension/cancellation inquiry
Market index Exchange rate
Account inquiry
Card transaction history
Direct debit registration history
Direct debit change/cancellation history
Loan information
Inquiry of merchant sales history by each card company
Inquiry of expected deposit details by each card company, etc.
Real estate market price inquiry
Standard public address search
Standard published price inquiry
transaction price inquiry
Communication cost
Point inquiry
Apartment information
Apartment management fee
Water tax/electricity fee payment
Expressway toll unpaid/payment history
Provide additional data through separate consultation desired by the customer
(Example) Parking fine inquiry, insurance solicitor career inquiry, etc.
Key references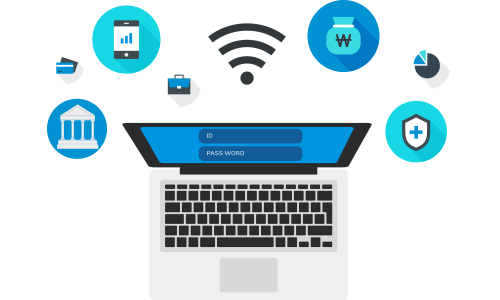 Non-face-to-face loans
It is easy to check interest rates of all banks at once and submit documents necessary for loans without having to visit the bank for loan
Utilization of API
Health insurance payment history inquiry, income information from National Tax Service, and basic certificate of the Supreme Court
Loan products, interest rate information, and identification committee confirmation
Company that adopted the service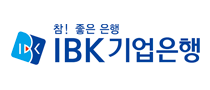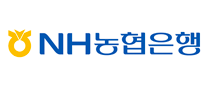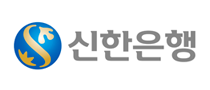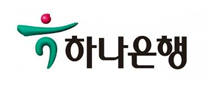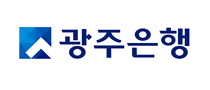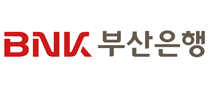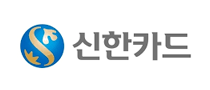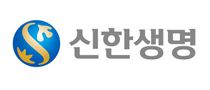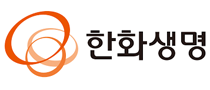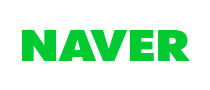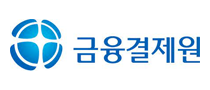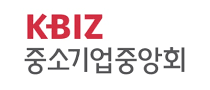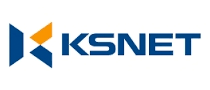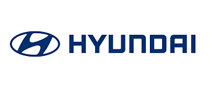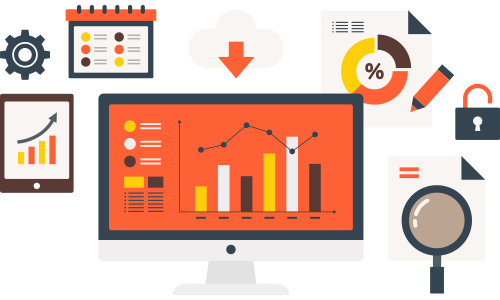 Asset management
It is easy to click on the fund plan through inquiry of all fund-related transactions and sales information necessary for corporate asset management
Utilization of API
Deposit account inquiry, card approval/purchase details inquiry, cash receipt tax invoice sales/purchase inquiry
Company that adopted the service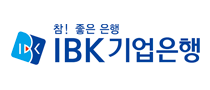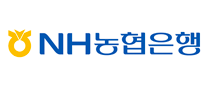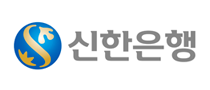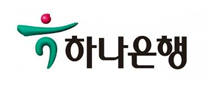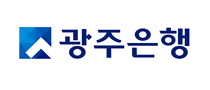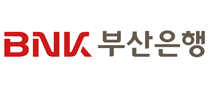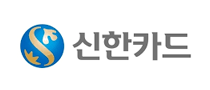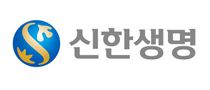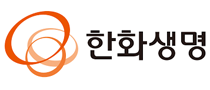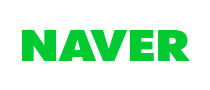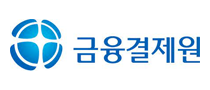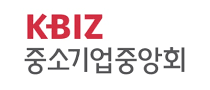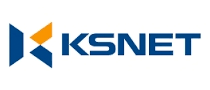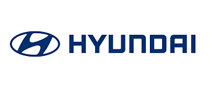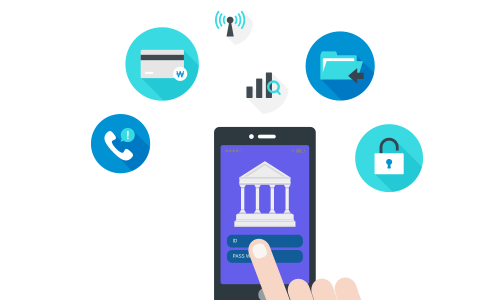 Self-certification
Various applicable non-face-to-face accounts, card issuance, and non-face-to-face tasks that require identity verification are used in various ways only by customers' choices and applied to business automation
Company that adopted the service